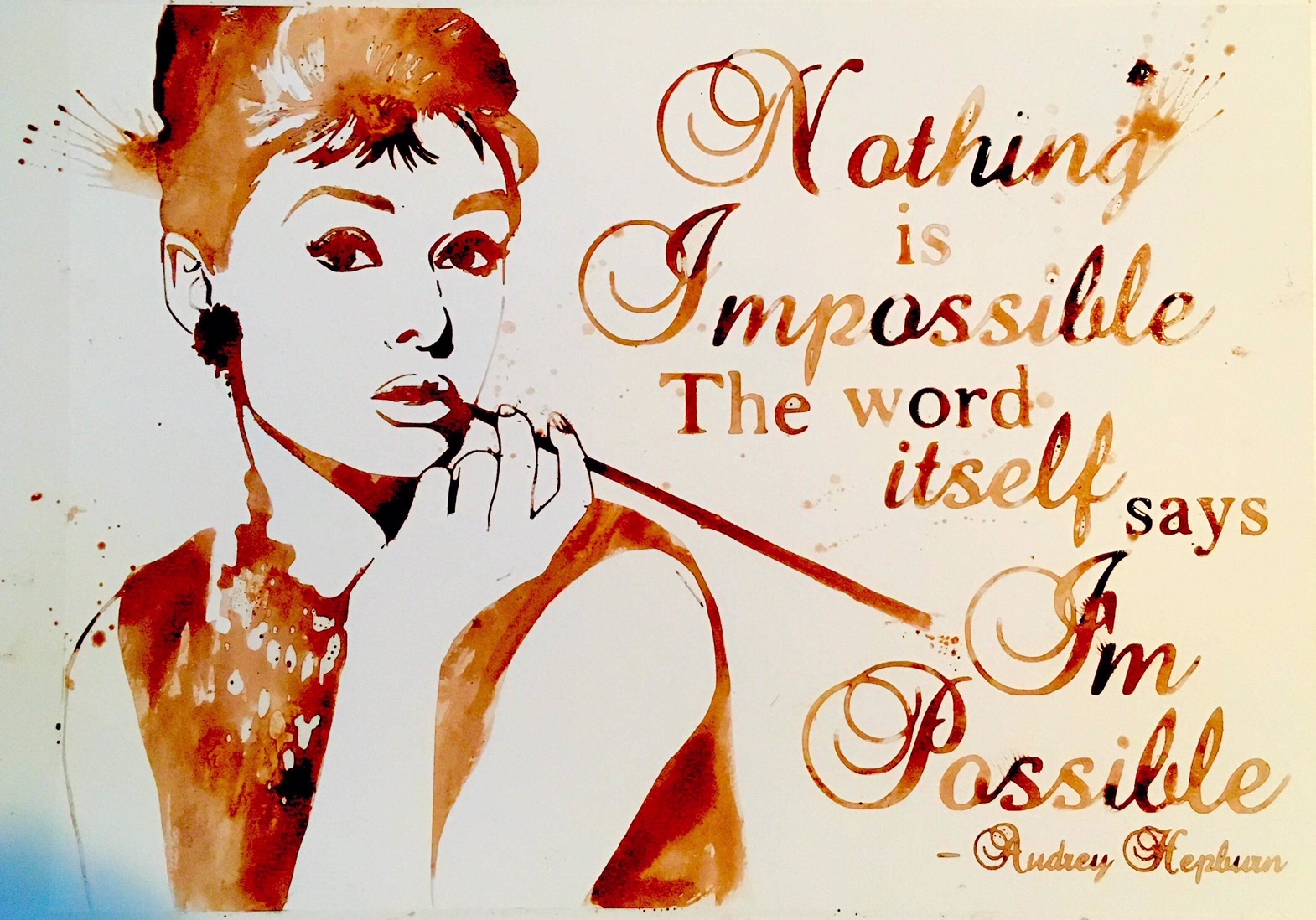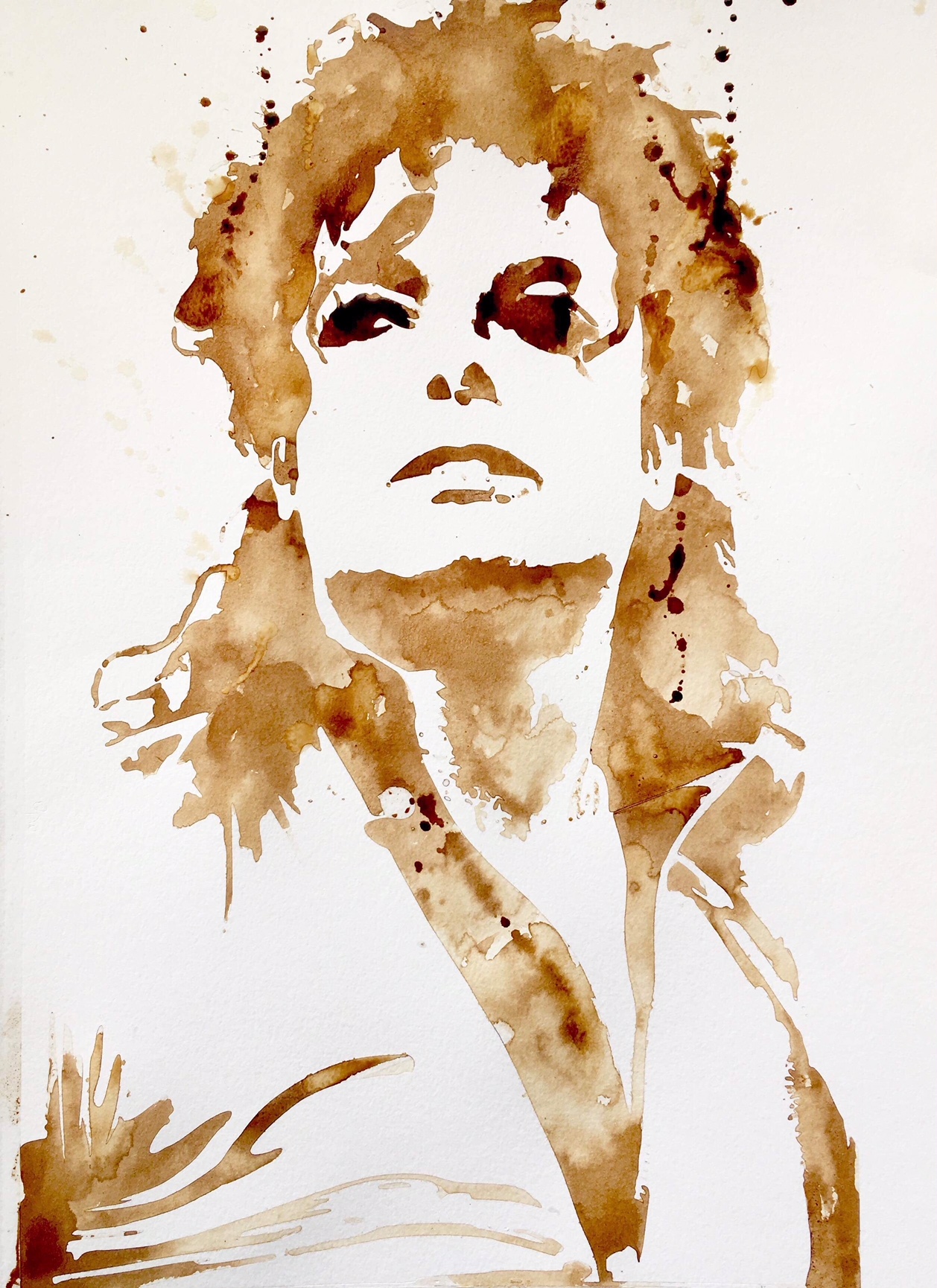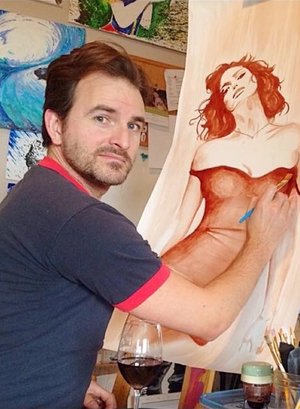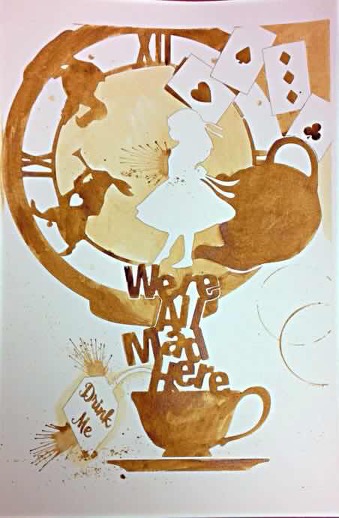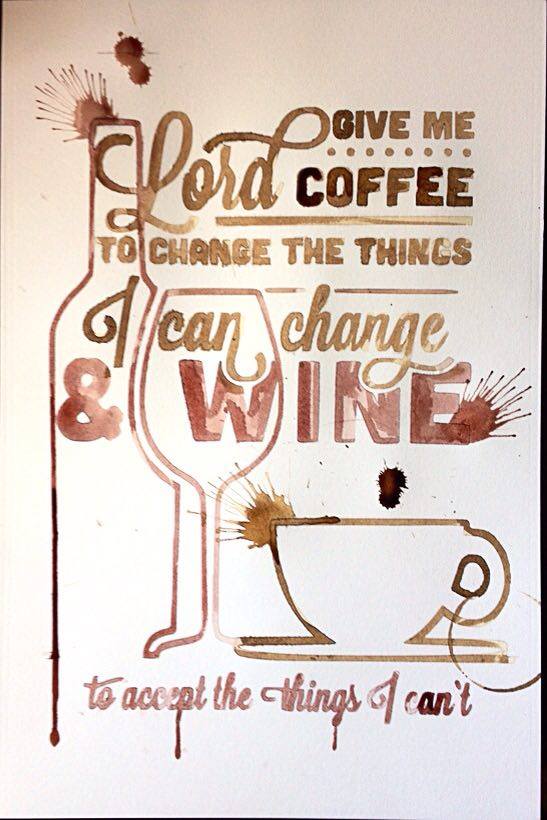 Register for a 2-3 hour painting party. At the end of the Party you will go home with a finished Painting (Size: 12"x16") created by you.
Wet Palette Paint Parties and Melting Milton Art are pairing up for a fun and unique painting experience. Using the Wet Palette Process Local Artist Cameron Milton will guide you step by step using "COFFEE" or "WINE" as the painting medium. It is simular to using watercolors but also very different. Come paint one of these Wine or Coffee-inspired Paintings using coffee and wine while enjoying your favorite glass of joe or vino.
All classes begin promptly at the scheduled time. As a courtesy to other guests please arrive 15-30 minutes prior to the class start time, especially if you plan on ordering food or drink for during the party I would arrive earlier. Seat assignments are first come, first served.
Location: The Wet Palette Studio; 615 The Parkway, Richland
Have your painting Matted and Framed for an additional $25 or $30 depending on frame style. Frame may be added at the party subject to availability.
NO REFUNDS OR EXCHANGES. TICKETS CAN BE TRANSFERRED TO ANOTHER ATTENDEE.
Painting: Famous Icon Series - Choose either "Marilyn Monroe", "Audrey Hepburn", "Louis Armstrong" or "Micheal Jackson"
*choose any of our Paint with Wine or Coffee Designs, including Paint with Wine "Love the Wine your with", "Paris", "Marilyn", "Best Friends"," Eat, Drink, Be Merry", "Terra Blanca", Paint with Wine & Coffee "Until it's Time for Wine" and "Lord Give me Wine", or Paint with Coffee "Love you a whole Latte." "All I need is Coffee", "The Bear", or "Wonderland",