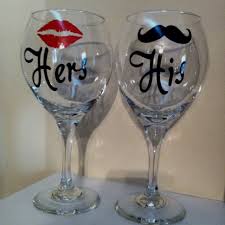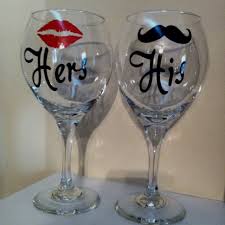 THIS IS A LISA DAY DESIGNS EVENT NOT A WET PALETTE PARTY. Please contact Lisa Day directly at http://lisadaydesigns.com or email: lisadayart@gmail.com or 509-948-0258 for questions and ticket information. The button below will link you to her ticket page.
UnCork Your Creative Juices and learn to paint your own glassware with Lisa Day!
The perfect creative Night Out, come and be part of a fun event. We welcome everyone to Lisa Day's "Glassware Painting Party" on Wednesday, June 13th. There will be delicious wine and food (available for purchase from Cheese Louise) while you create your own unique wine glass design. Reservation is required.
About the Event: You can personalize your glasses for a birthday, school, Sport team, special event or a loved one. Be there as Wet Palette Studio features artist Lisa Day and her glass designs.
Choose the following glass sizes when registering:
2 - Red Wine Glasses
2 - White Wine Glasses
2 - Champagne Flutes
2 - Stemless Wine glasses
Design templates, samples and instruction included, but feel free to bring your own design ideas and images. It is always more fun in groups so bring a friend.
Tickets:
$30.00 per person (includes 2 glasses of your choice: each additional glass $5.00) +tax/fees
***This NOT a Wet Palette Paint Party. Lisa Day rents the Studio for this event. If you want more information or have questions about tickets, etc please contact Lisa Day directly at http://lisadaydesigns.com or email: lisadayart@gmail.com or 509-948-0258