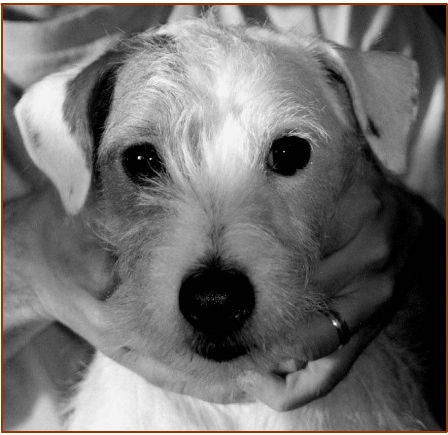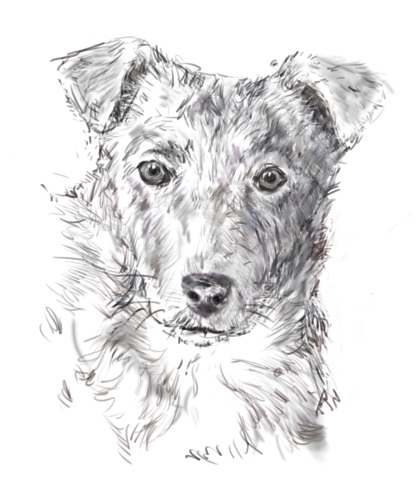 In Drawing Made Easy: Realistic Pets with Jenel Bode, learn how to capture the likenesses of your favorite pet from a photo to create a realistic sketch portrait, step-by-step.
At the end of the 4 hour workshop you will have a finished sketch (or almost complete sketch you can finish at home with the skills you learn) of your pet.
During this class Jenel demonstrates everything you need to know about creating realistic pet portraits, and she shares her tips for how to draw the features and expression of a cuddly pet. Follow along with Jenel while she draws the fluffy fur and sweet expression from start to finish, and pick up the drawing techniques you'll need for animals of all kinds.
You don't always want to spend hours on a drawing. In this class learn the process Jenel use's for quick sketching. Just because a drawing is quick, doesn't mean you have to only do an outline. By observing across the form and spotting the main areas of light, shade and texture, you can create an effective three-dimensional sketch.
Plus, the techniques you learn won't be unique to just pets! Jenel shows how to measure for accurate proportions, no matter what kind of animal you're drawing, be it a parrot, rabbit or another kind of wildlife.
These drawing tips are not only great for artists of all skill levels looking to add to their drawing skills, they are fun to follow.
In Drawing Made Easy: Realistic Pets, you'll learn:
Step-by-step Quick Sketch Process
Tips for drawing animal features, including the nose, ears, eyes and mouth
How to draw animal hair and fur
Drawing techniques for creating accurate animal portraits
ALL SUPPLIES INCLUDED - Please bring at least 2 photocopies of a close up photo of your pet's head and/or upper torso. No fullbody shots please (perferably a 3/4 view, but a side or front view will also work).
Recommended for ages 11 through Adult (on a case-by-case basis, if a younger child has drawing experience please contact Jenel at 509-947-3203 to discuss).
NO REFUNDS OR EXCHANGES. TICKETS CAN BE TRANSFERRED TO ANOTHER ATTENDEE.
WHEN: Saturday, Sept. 10th, 2016 from 4:00 PM to 8:00 PM (PDT) - Add to Calendar
WHERE: Wet Palette Studio - 615 The Parkway, Richland, WA 99352 - View Map